Win more customers with stellar video production.
From strategy to production, Creative Particle crafts compelling video content that engages, converts, and accelerates your business growth. Simplify your journey to success with our tailored video marketing solutions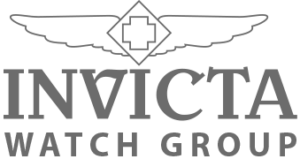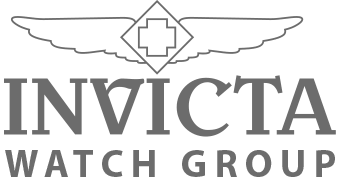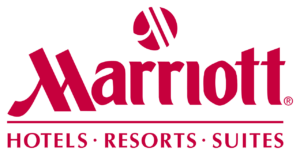 The video production partner you have been looking for.
Purpose-driven Content
Create meaningful connections with your audience through purpose-driven content that aligns with your brand values and resonates with your target market.
Turn-key Video. Stress-free
Experience hassle-free video production with our turn-key solutions, allowing you to focus on your business while we handle every aspect of the production process.
Designed for Results
Our videos are meticulously designed to deliver measurable results, helping you achieve your marketing goals and drive success for your business.
Book a Strategy Session →
Tackle your company's video needs, from every angle.
From captivating product videos and compelling digital ads to engaging case studies and inspiring company story videos, our diverse portfolio showcases our ability to deliver high-quality content that resonates with your target audience.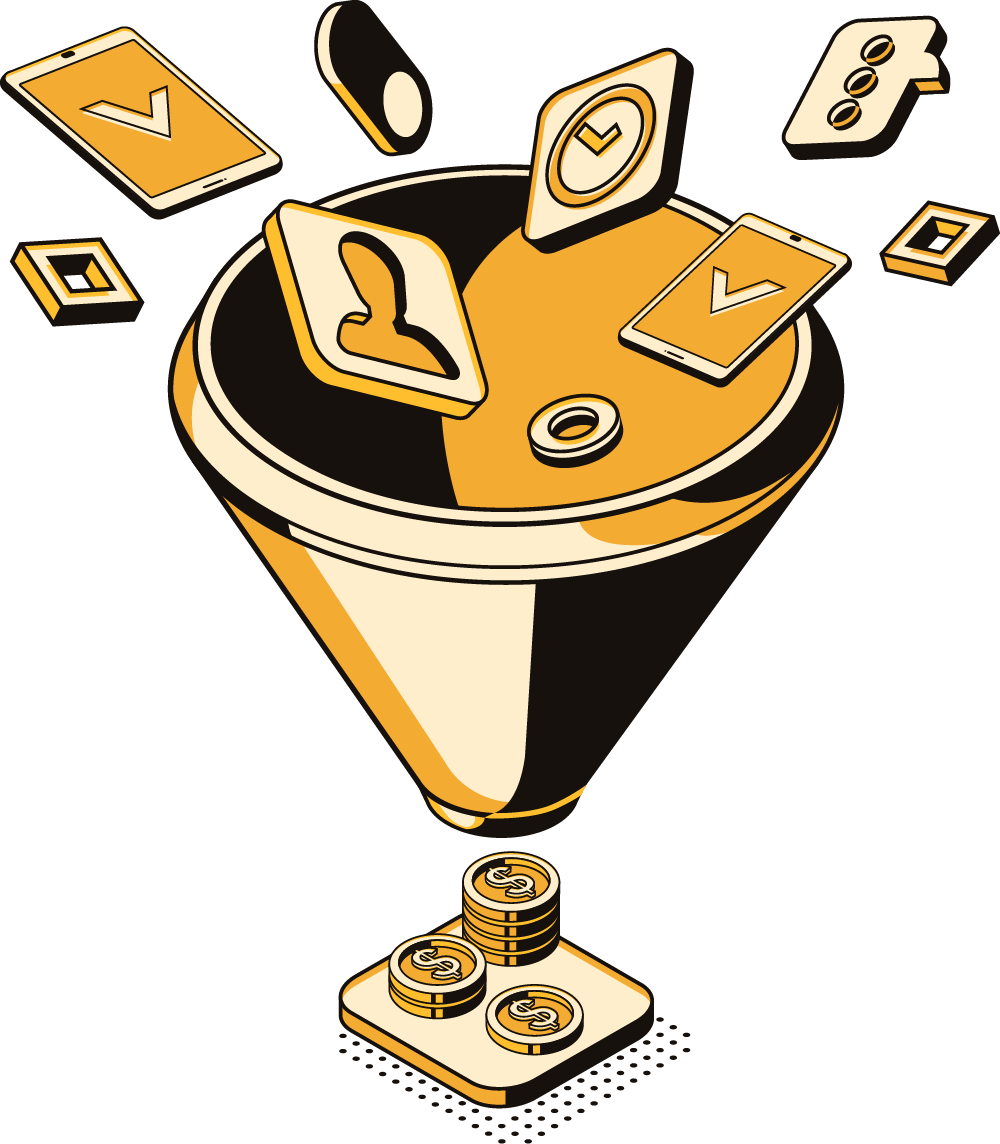 Videos for every stage of your sales funnel
We understand the power of video throughout the customer buying journey. From building awareness to driving conversions and fostering loyalty, our agency creates content that caters to the different stages of the sales funnel.
Engagement
Captivate your audience and pique their interest with engaging videos that showcase your brand's unique story and value proposition.
Acquisition
Drive conversions and turn prospects into customers with compelling explainer videos, product demos, and testimonials that highlight the benefits of your offerings.
Retention
Nurture existing customers and strengthen brand loyalty with personalized videos, customer success stories, and informative content that keeps them engaged and eager for more.
Trusted by brands big and small.
The content that is delivered is always beyond expectation and impressive.
I walked away from our meeting with a clear understanding of what we needed to do with our content distribution.
I had an incredible experience with Creative Particle. They were able to create a thorough video strategy for our brand.
They are incredibly professional and take the time to truly understand the story that needs to be told.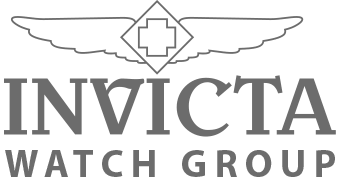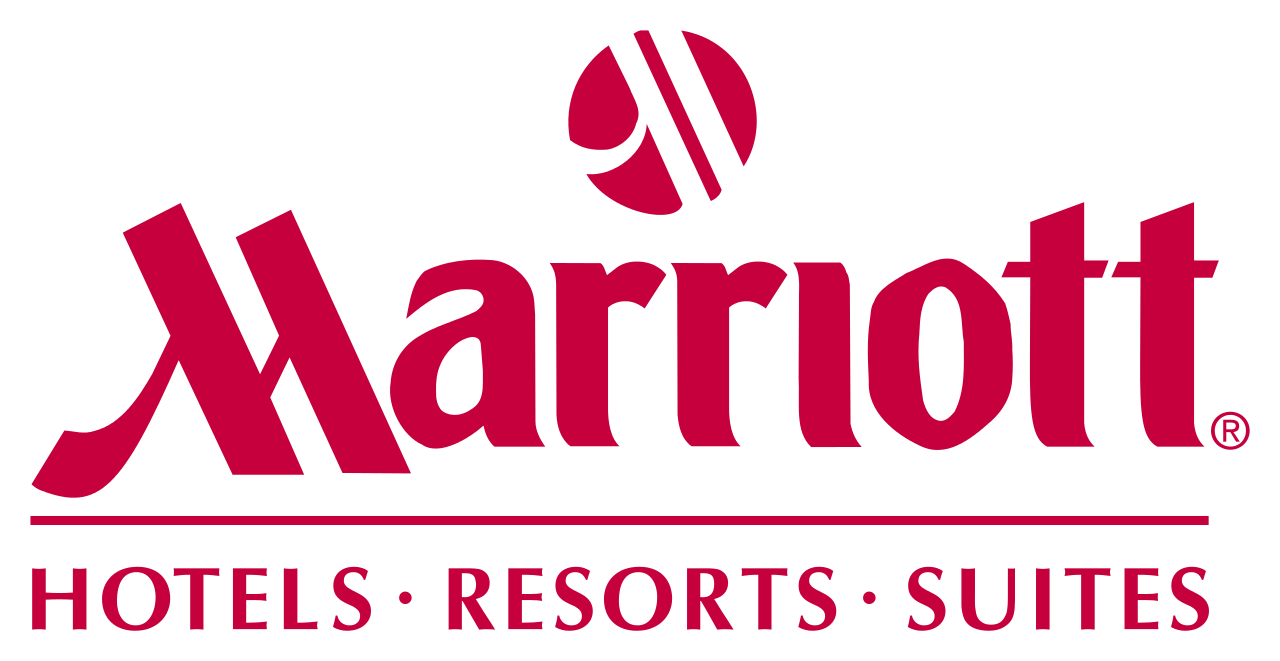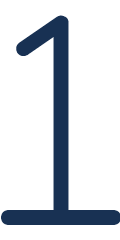 We chat, to better understand your product.
We'll have a conversation to understand your product, goals, and target audience.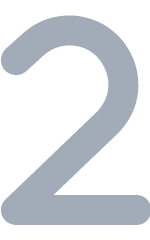 We Conceptualize, Crafting a Powerful Strategy
Our team will brainstorm ideas and develop a comprehensive strategy aligned with your objectives.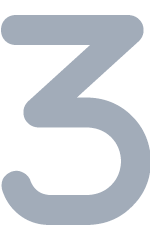 We Produce, Bringing Your Vision to Life
Our skilled production team will handle all aspects of the production process to bring your vision to life.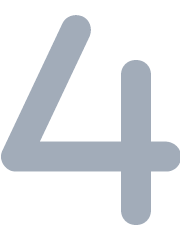 We Deliver, Engaging and Impacting Your Audience
We'll provide high-quality video files optimized for various platforms, empowering you to engage your audience effectively.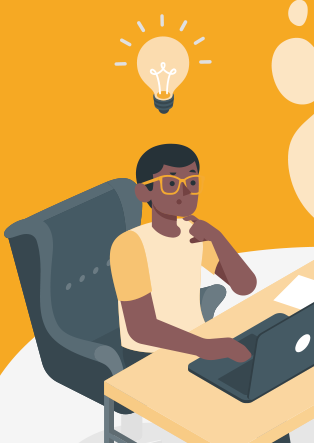 FAQs: Got Questions? We've Got Answers
What makes Creative Particle different?
Creative Particle stands out as a hybrid creative agency and production company. Our unique combination of creative expertise and production capabilities allows us to deliver exceptional video content that engages and captivates your audience. We blend creativity, storytelling, and technical precision to produce videos that leave a lasting impact on your brand.
How can I get started with?
Starting a project with Creative Particle is easy! Simply reach out to our team via our contact page or call us directly. We'll schedule an initial consultation to discuss your goals, needs, and timeline. From there, we'll work closely with you to develop a tailored video strategy and execute a production plan that brings your vision to life.
What types of video content to you produce?
We specialize in producing a wide range of video content tailored to meet your specific needs. Our expertise encompasses various types of videos, including:
Promotional Videos: Engage and captivate your audience with dynamic promotional videos that showcase your brand, products, or services in an impactful way.

Explainer Videos: Simplify complex concepts and communicate your message effectively with concise and engaging explainer videos.

Product Demo Videos: Showcase the features and benefits of your products through compelling product demo videos that help drive conversions and boost sales.

Testimonial Videos: Leverage the power of social proof and build trust with your audience through authentic and compelling testimonial videos featuring satisfied customers or clients.

Brand Story Videos: Share your unique brand story and values with compelling brand story videos that resonate with your target audience and create an emotional connection.

Event Recap Videos: Capture the energy and highlights of your events through engaging event recap videos that can be used for promotional purposes or to showcase the success of your event.

Educational/Instructional Videos: Educate and inform your audience with educational or instructional videos that provide valuable insights, tips, or step-by-step guides related to your industry or expertise.

Case Study Videos: Highlight your success stories and demonstrate the value of your products or services through persuasive case study videos featuring satisfied clients and measurable results.

Social and Digital Ads: Create compelling video ads optimized for social media platforms and digital advertising campaigns, helping you reach your target audience effectively and drive engagement and conversions.
These are just a few examples of the types of video content we produce. We pride ourselves on our versatility and ability to adapt to different industries and client needs. Whether you require animated videos, live-action videos, or a combination of both, we have the expertise to bring your vision to life. Contact us to discuss your specific requirements and explore how our video production services can benefit your business.
How do you incorporate video strategy into its production process?
We believe in the power of strategic video production. We meticulously plan and align our video projects with your business goals and target audience. By following the sales funnel stages of engagement, acquisition, and retention, we ensure that our videos effectively drive brand awareness, conversions, and customer loyalty.
How does Creative Particle incorporate video production into the different stages of the sales funnel?
We understand that each stage of the sales funnel requires a tailored approach. For the engagement stage, we create captivating and informative videos that grab attention and spark interest. In the acquisition stage, we produce compelling product demos, testimonials, and explainer videos that drive conversions. Finally, in the retention stage, we craft engaging and personalized content to foster customer loyalty and encourage repeat business.
How should I prepare for my free consultation with Creative Particle?
Preparing for your free consultation is crucial to make the most out of our time together. Here's what our communications manager and production team need from you:
Clearly define your project goals and outline what you want to achieve with your video.
Provide a detailed description of your target audience and specify the channels where you plan to distribute the video.
Share a list of required deliverables, including any specific cut-downs, aspect ratios, or localizations you may need.
Let us know about your timeline, including any important deadlines or milestones.
Discuss your ideal budget range so we can tailor our recommendations accordingly.
If you're interested in multiple videos, share the scope of video production services you're looking for.
If you need inspiration or help choosing a style, feel free to explore our portfolio search tool for a glimpse into our diverse range of video styles and formats.
By providing these key details, we can better understand your needs and preferences, enabling us to offer tailored recommendations and develop a video strategy that aligns with your goals.
What industries does Creative Particle specialize in?
We have experience working across a wide range of industries, including but not limited to e-commerce, technology, healthcare, finance, and nonprofit organizations. Our versatile team adapts to the unique needs of each industry, crafting videos that showcase your brand's value and resonate with your specific audience.
Ready to elevate your brand's video strategy? Get in touch with our team of experienced video strategy experts today.